---
Firewall configuration guide
Windows 10, Windows XP, Windows Vista, Windows 7, Windows Server 2003 and 2008 computers enable the firewall by default to protect the computer from network attacks. To be able to use Ozeki Message Server 6 over the network, you should allow SMS clients to connect to your computer.
This requires a setting in the firewall. This guide explains the steps you should take:
To provide SMS services for your clients, you need to allow TCP traffic on ports 9333 and 9334 on your computer. To do this you will need to:
1.) Click the Start Menu and select the "Control Panel". (Figure 1)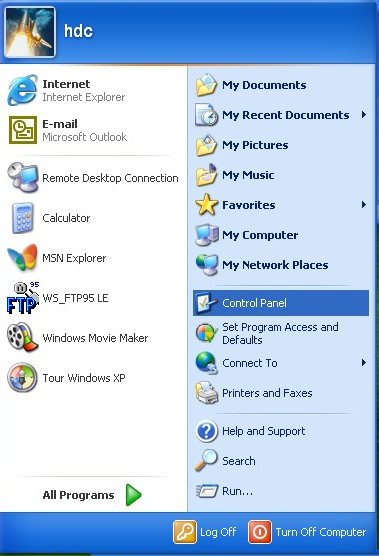 2.) In order to follow along with the figures in this document, you will need to make sure that your Control Panel is in Classic View. You can switch to Classic View temporarily by clicking on the "Switch to Classic View" link on the left side of the Control Panel (Figure 2).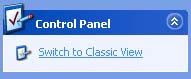 3.) Once you are in Classic View you will need to double-click on the "Network Connections" icon in the Control Panel. (Figure 3)

Figure 3: Control Panel
4.) Now click "Change Windows Firewall Settings". (Figure 4)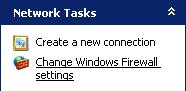 5.) Select the "Exceptions" tab. (Figure 5)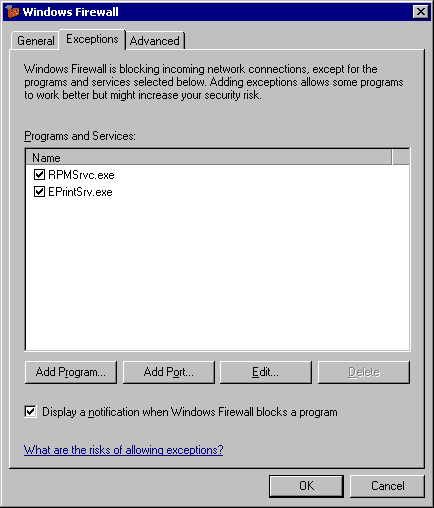 6.) Click on "Add port" (Figure 6)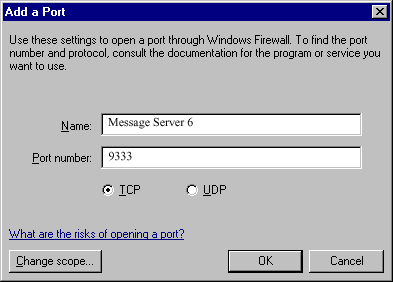 In the add port form enter the TCP port 9333 and click OK. Repeat this step for port 9334. Once this is done you can start to use the software.
---
---